About Outschool
Outschool offers live online education experiences that connect real-life teachers with learners in small-group settings to explore everything from Minecraft, Pokemon and Cooking to Chemistry, Algebra and Literature. With over 50,000 online classes offered by teachers to learners around the globe, Outschool helps supplement what is often missing from a more traditional education. Outschool's mission is to inspire kids to love learning by making education fun, social and self-directed.
Classes on Outschool range from one-time enrichment lessons to semester-long core courses. Classes are offered across all subjects, and our learners range from age 3 to 18. More information can be found at outschool.com.
Short Description
Outschool is a marketplace of live online classes for kids (ages 3-18). Learners can safely learn and connect with teachers over live video chat. From math and music to filmmaking, coding, writing, and baking, the small-group online format supports all learner types at any level. Classes start at $10.


Video
Watch all videos on you YouTube channel here
Learner Images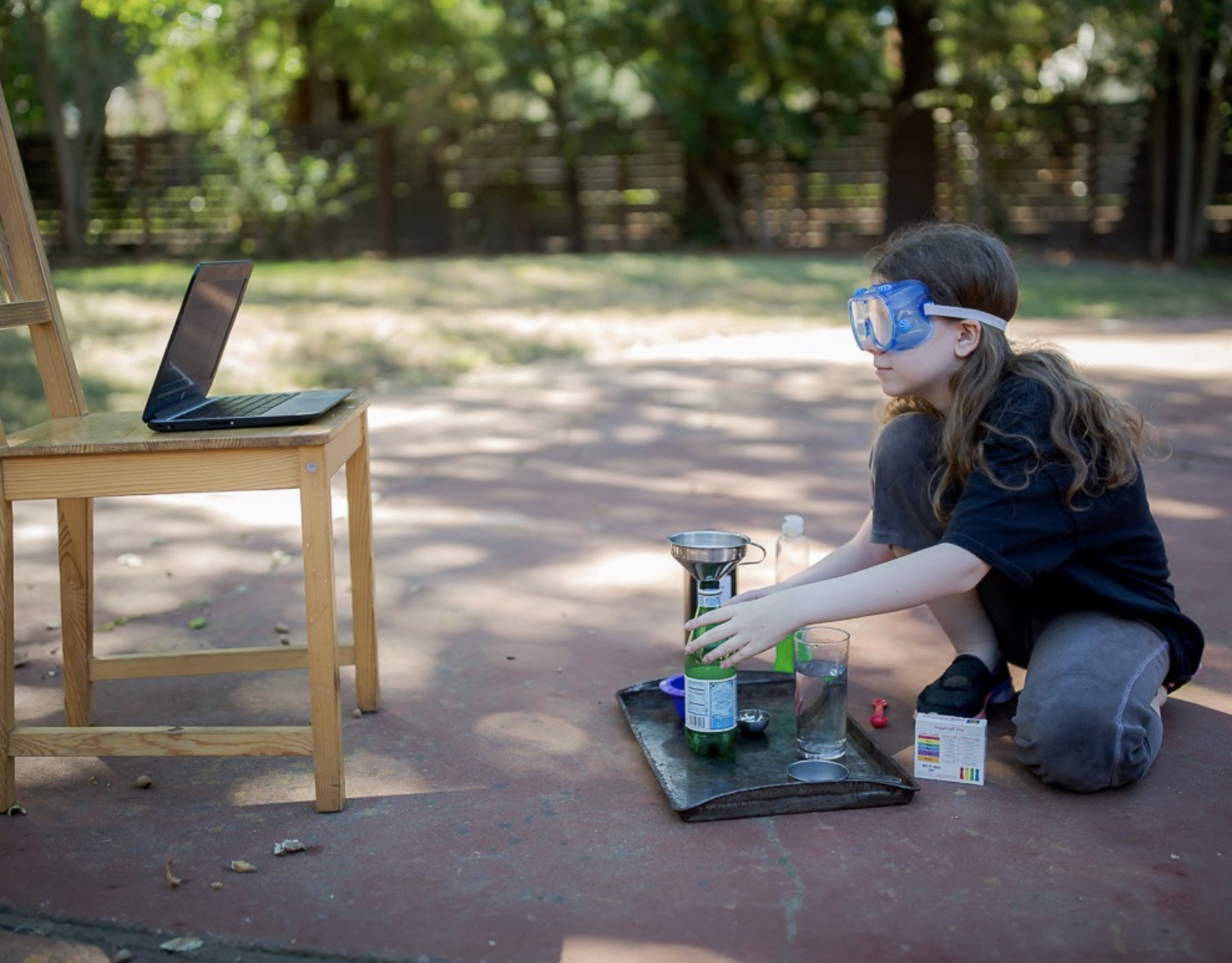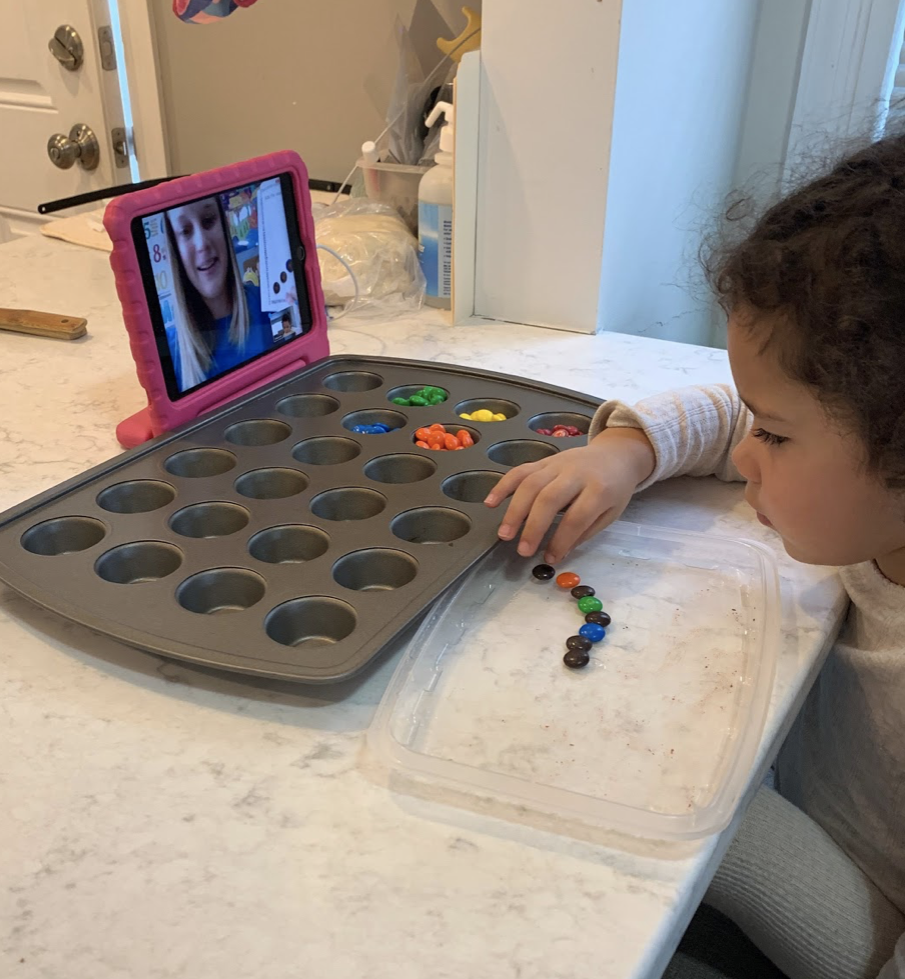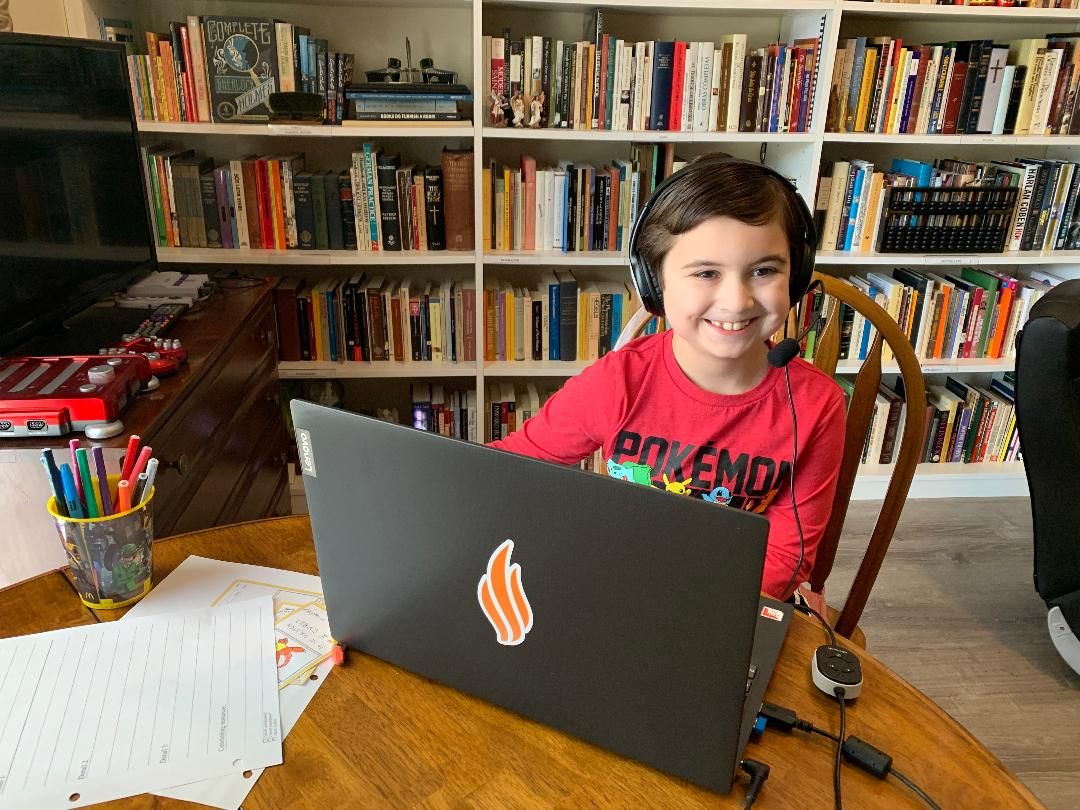 Outschool Teacher Photos
Outschool Founders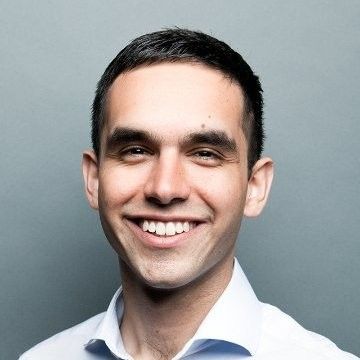 Outschool Logos
---